More options, more customers
Let your customers pay with their preferred payment method for a smooth purchasing experience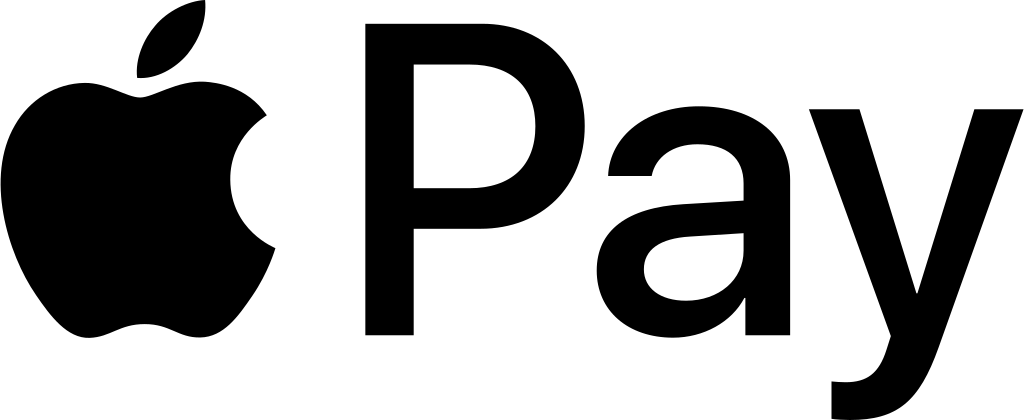 A wide selection is key
The ecommerce world is borderless and picking out the right payment method for the expansion of your business is essential. Make sure your customers can opt for their most favourite payment method and improve your conversion.
Online Bank transfers
Give your customers from Poland, Slovakia, and the Czech Republic a stronger feeling of security and allow them to pay in the natural environment of their own internet banking.
SEPA Bank transfers
There are numerous cases in which a SEPA bank transfer is simply the most suitable payment option. Open a modern online account to accept real-time EUR payments.
SEPA Direct debit
A simple credit card alternative. An ideal payment method for collections of subscriptions from clients within the SEPA region.
FasterPayments
Do you have UK-based customers that prefer bank transfers? Thanks to FasterPayments you will be able to send and receive real-time GBP payments.

CHAPS
CHAPS is a high-value, bank-to-bank payment system that provides irrevocable, settlement risk-free, and efficient payments. There is no limit to the amount of money you can transfer and the payments are received the same day.
PaysafeCard
Paysafecard is a global market leader in online prepaid payment methods. With 650 000+ sales outlets in 50 countries, it is the perfect accessible solutions to anyone who want to pay online as simply and safely as using cash.
GiroPay
GiroPay is an online payment method that enables customers to make real-time payments via bank transfer. GiroPay is covering over 85% of the German market with 1500+ banks providing access to over 17 million customers.
eps
The eps online transfer is a secure payment method that is offered by the Austrian banks. It allows account holders to easily and quickly pay for purchases using their own trusted online banking service. 80% of merchants in Austria accept eps online payment.
iDeal
iDEAL is an online payment method that enables customers to pay online through their own bank. It is one of the most popular payment methods in the Netherlands covering over 60% of the market.
myBank
As one of the most popular payment methods in Italy, MyBank provides consumers with real-time bank transfer solution. Currently, More than 40 million customers are enabled to use myBank services across Europe with around 200 banks.
Bancontact
The Bancontact debit card is a popular payment method in Belgium and the most commonly used card in this country. With over 15 million cards in circulation, Bancontact represents a significant portion of Belgium's online payment traffic.
Blik
The most popular mobile payment method in Poland. BLIK is a system embedded in banking applications and covered by all major Polish banks. Currently, over 90% of all customers of Polish financial institutions have the option of using BLIK in mobile banking applications.
Satispay
Satispay is an innovative mobile payment solution to pay in stores and online, exchange money with friends, smartly save money and access a whole world of services.
Sofort
Sofort is a popular online banking payment method in Europe with high usage in Germany, Austria, Switzerland, and Belgium. 85 million people use Sofort, making it a must-have for any business wanting to operate in Europe.
PayPal
PayPal is the most used online wallet in the world, with 400 million active users. PayPal can be used as a payment method in more than 200 markets.
WeChatPay
WeChat Pay is a mobile payment and digital wallet service by WeChat based in China that allows users to make mobile payments and online transactions. With WeChatPay, you will get access to hundreds of millions of new buyers in one of the world's biggest markets.
Aircash
Aircash is a Croatian virtual cash wallet with more than 200 000 users onto which funds are deposited in cash or by Visa, Maestro and Mastercard credit/debit cards. Aircash allows users to send money to family and friends, pay utility bills, buy telecom vouchers, top up their online accounts, pay for tolls, parking and similar.
Todito
Todito is an electronic payments company providing a quick, easy and safe way for Mexican customers to pay online. Our clients will have a unique opportunity to accept payments from Mexican clients via ToditoCash e-wallet or ToditoCard.
MobilePay
MobilePay is an easy, fast and popular mobile payment method in Denmark and Finland with more than 6 million users. MobilePay will bring your customers the ultimate online shopping experience, whether on phone, tablet or desktop. A single swipe replaces entering payment information manually and eliminates the risk of mistakes.
Openbucks
Openbucks is a payment method which allows customers to pay online using store-bought gift cards from U.S. retailers.
Paytrail
Thanks to Paytrail, TrustPay will offer its partners the opportunity to accept payments from Finnish clients via online bank transfers covering all major Finish banks.
Trustly
Trustly is a popular way to pay in the Nordic countries that provides payments directly from bank accounts in Europe. With Trustly, you can offer shoppers who prefer not to pay with cards a way to pay online using their bank accounts with online banking credentials.
Carte Bancaires
Carte Bancaires is France's local card scheme and the most widely used payment method in the region. Payments with Cartes Bancaires accounts for around 60% of current household consumption in France.
PIX
PIX is a new payment method in Brazil for instant direct bank transfers, which is built and owned by the Central Bank and operated by the Brazilian banks, digital accounts, and wallets.
Boleto
Boleto is a popular Brazilian cash-based payment method with a 15% market share. It is also the only payment method available for the 35% of Brazilian shoppers who do not have a bank account. With over 40,000 processing locations across Brazil, Boleto is a widely accessible payment method for sending and receiving money.